Consulting for Every Business
Charity activities are taken place around the world.
Maasai Cultural tour in Nairobi.
Experience  Maa culture on the slopes of Ngong Hills.  The Maasai are the most celebrated tribe in the world for keeping their traditions. You are in Nairobi on a short stay this tour that's 40mins from the city is one of the best to indulge in this cultural experience.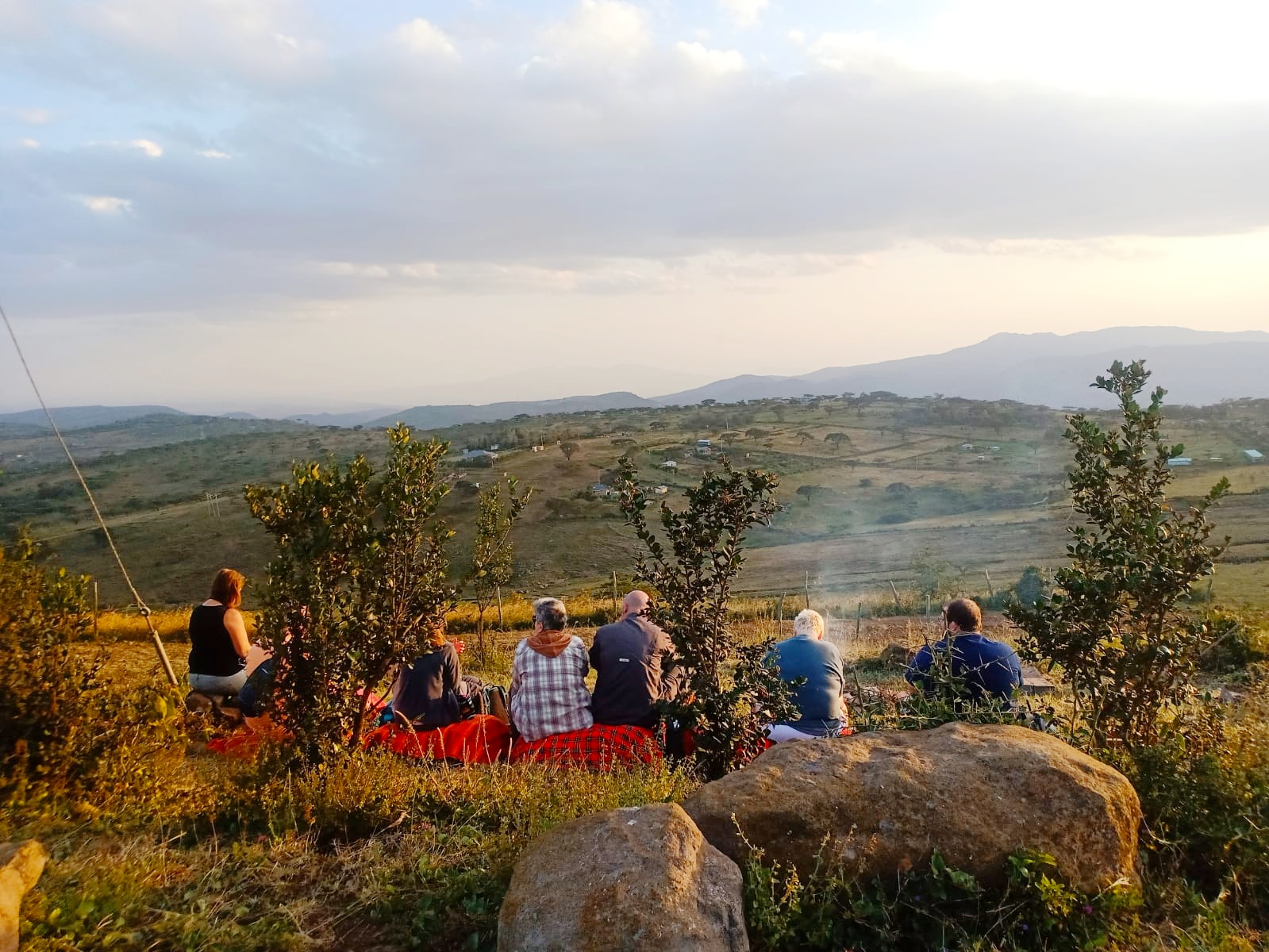 Numerous households in the Maa culture create jewelry from beads on a daily basis. A day spent with Sammy at his Workshop on the slopes of Ngong hills exposes travelers to a world beyond the garb they don. They say that if you help a woman, you help the entire village. His philanthropic aspirations have enabled his workshop to support hundreds of women in his community, thereby enhancing their livelihoods and sending a large number of children to school. In the Maa community, there is more to jewelry than its color and design. During the tour one gets to learnhow to make a simple bracelet which is your take away home.
To learn more book this tour and let's explore The Maasai culture in a deeper way.
Notes: Cost is based on two pax and the tour duration is 6 hours.